Hello loves,
All inspiration for this lovely little post goes to
Shine or Set.
Go on over and check her blog out! The design is totally gorgeous and her blog is so inspiring and all things lovely.
1. New Makeup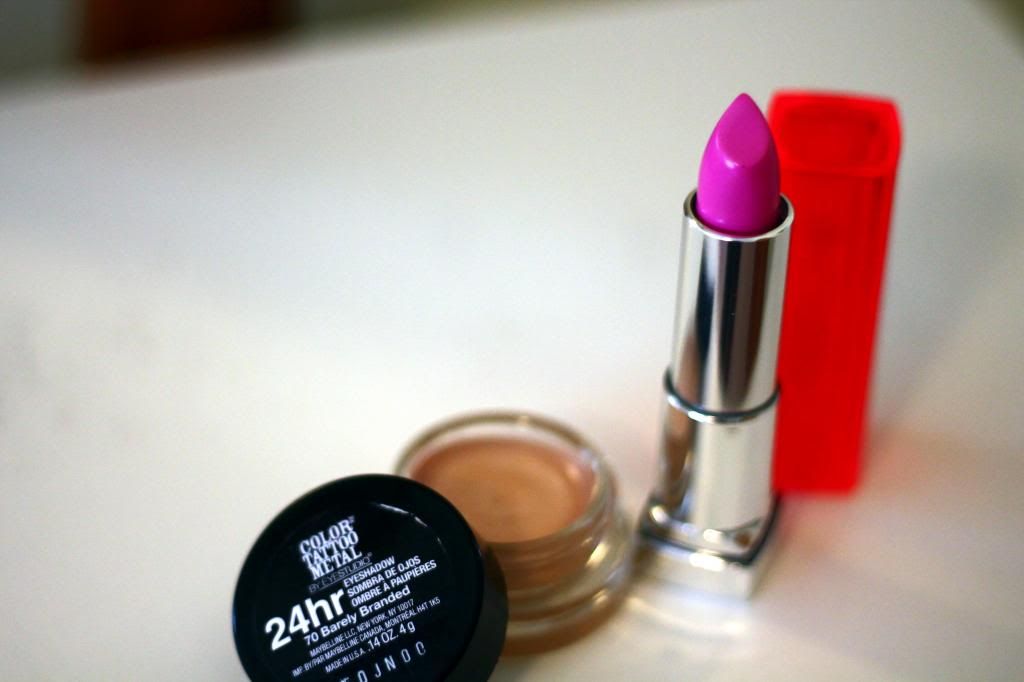 For me there are few things better than shopping for and purchasing new makeup. I've yet to try out either of these yet, but I'll let you know how I like them! I know the lipstick is totally cray cray, but I decided to take a risk and just go for it! *Fingers crossed that it looks good on!
2. DIY projects
Just finished up a super fun project in my bedroom! (Blog post coming soon!)
3. Colored Skinnies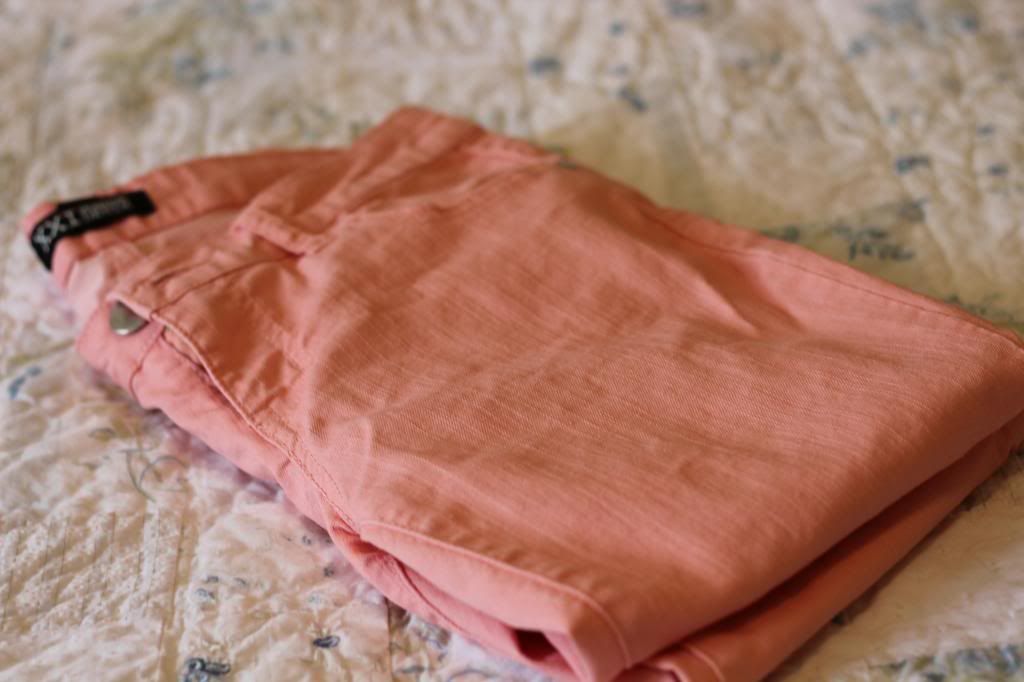 I've been loving me some colored skinnies! Having so much fun with this peach pair from Forever 21!
Mint skinnies
are all the rage for spring 2013! I really want a pair!
4. Messy Braids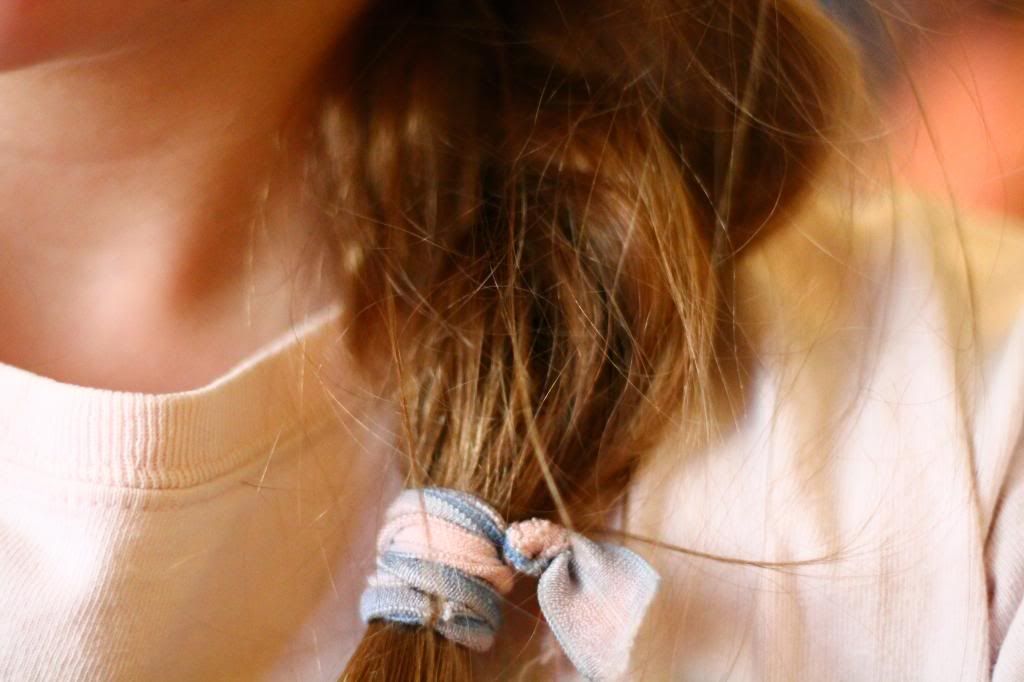 I love the simple, natural beauty of messy braids.
5. Painting my nails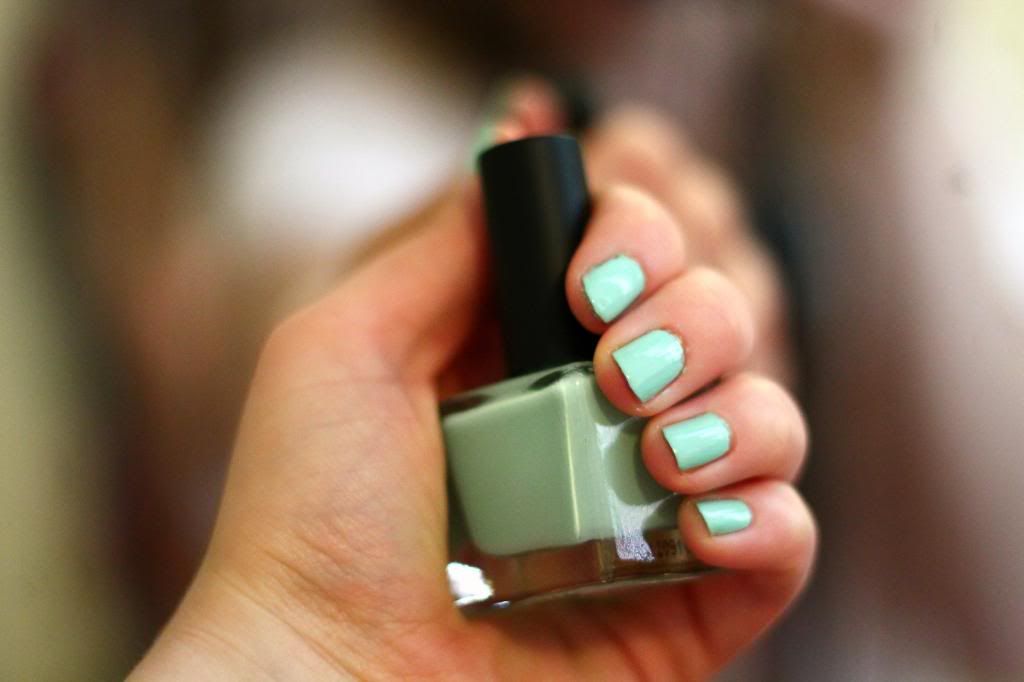 I made it my goal this year to give myself weekly manicures. Not only have my nail painting skills improved vastly, but I'm having such fun picking out new colors. My current favorites are from Urban Outfitters. This yummy color is called Smush.