Hello loves,
Today I am super excited to be sharing a bow tutorial with y'all! I fell in love with all of the bows
MacBarbie
made in a video a few weeks ago, and knew that I had to try it for myself! I absolutely love bows so her tutorial was perfect for me! The best part is that they are super easy to make and I promise you that when you finish you'll want to make a million and one bows and give them to all of your friends because they are
so fun
to make!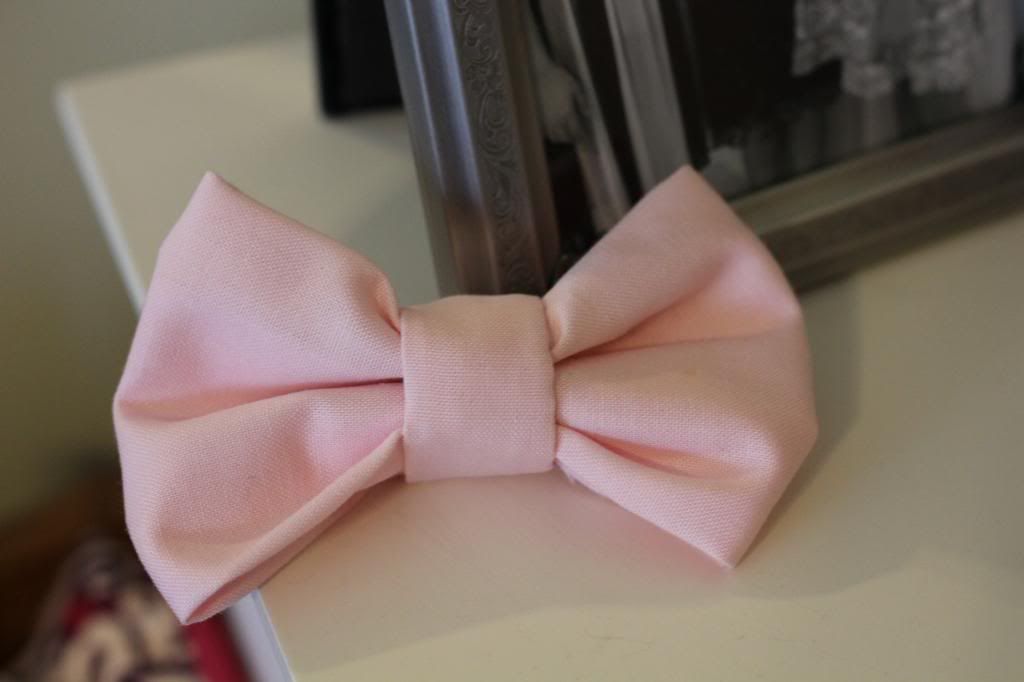 I followed
MacBarbie's DIY Hair Bow Tutorial.
Let me know if you try this out! I would love to see pictures of your bows! I'm looking forward to going to Hobby Lobby soon and picking out lots of fun fabrics to make many more bows with! :)
xoxo, em