Hello loves,
I'm sitting here... and I honestly don't have any words. I feel like a blank sheet. I'm sorry, really I am, it's just that I haven't had much inspiration for blogging or writing posts lately. Despite all that I'm going to try my best to scrape together a little something in honor of the new year.
2012. The year that went by much, much too fast. This was a year of happiness and sadness and way too many other emotions to recall. This was the year of adventures.This was the year when my darling kitty, Cali disappeared and I had no idea what I would do without her. This was the year of letting go. This was the year of pushing myself out of my comfort zone. This was the year when I realized that Jesus has been by my side all along. This was the year of... so many things.
Dear followers,
I can't predict the future and I don't know where I'll be a year from now. I'm sure just like this past year, a lot will have changed for me. I know I don't blog nearly as much as I used to and I'm sorry. I decided to put blogging on the back burner for a while, but now I'm back. I'll be honest I contemplated taking a break from blogging... and never coming back. Gosh, just writing that sounds pathetic. After much thought I realized that I've put so much time and effort into this blog and it would be terrible just to throw it all away! I really do love blogging and I've loved connecting and getting to know so many wonderful girls. So I'm back to give it another shot!
Now lets take a trip down memory lane and see how I did on accomplishing last news New Years Resolutions:
Em's New Year Resolutions of 2012:
1. Grow an inch
Sadly, no I didn't quite grow one inch. I'm a little sad because it seems I might be
done growing. I'm not quite 5'2 and my goal height was 5'3, but that's okay.
2. Get at least 10 new followers
I'm so amazed at how many followers I've gained in just one year!
Thanks for being so wonderful!
3. Complete my 15 before 15 list
I completed a lot of things on my list, but I didn't accomplish all of them.
4. Do my 100th post
Check!
5. Get a new pet: preferably a dog or bunny
6. Dance in the rain
7. Have lots of photoshoots! :)
8. Stay the same shoe size
My feet grew maybe half a size, so I still fit into most of my shoes, but not
quite all of them. I say it's close enough though!
9. Get a new phone
10. Exercise regularly
In the past year I've become quite the exercise fanatic. :) I love working out and
wouldn't ever consider giving it up now.
11. Read my Bible faithfully
Although I read two devotionals and read my Bible quite a bit, I felt like I could really have done better on this one, so I decided not to cross it off.
12. Be nicer to my siblings
This is something that I can always be working on! I do feel like my
relationships with both my siblings improved though, and this will definitely be a resolution that I will carry over into the new year!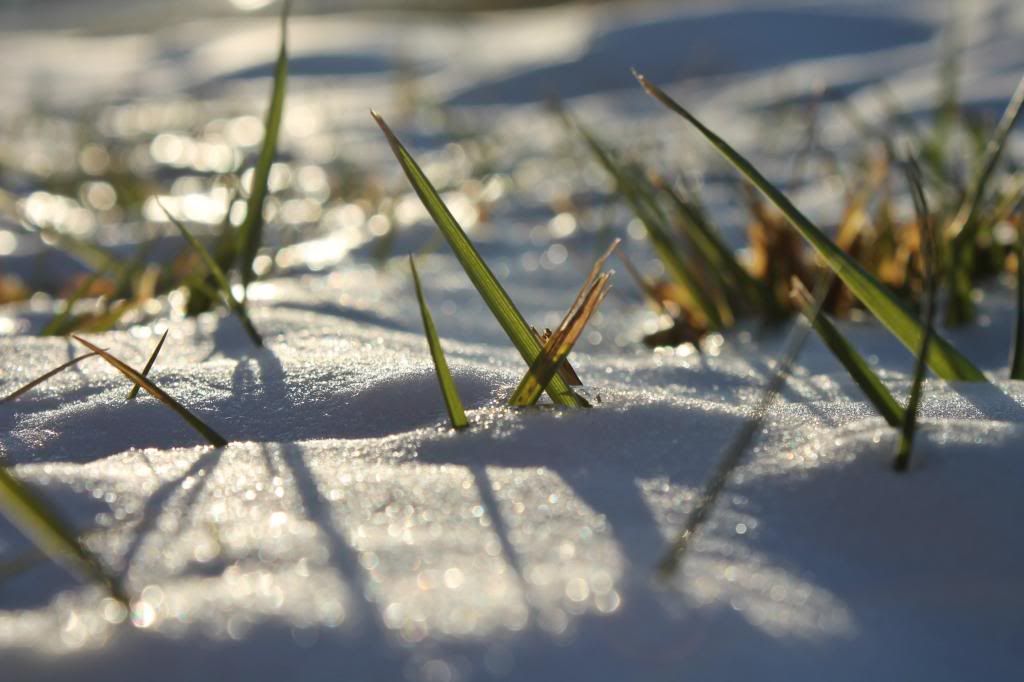 A few things I want to remember as we move into this new year:
forgiveness
This isn't just about fitness ladies. Think about it~ No excuses=No limitations
Life is short. Love the little things.
And my favorite:
Let go, Let God
After some pondering I've decided that my resolutions list this year will be a mishmash of projects/goals, at least one big dream, and things I want to be.
Em's Resolutions for 2013:
1) Read & complete at least two new devotionals
2) Eat Lean, Clean & Green as much as possible
3) Finally get a pair of red highheels!!
4) Go ziplining
5) Run a race
6) Be Adventurous
7) Be Friendly
8) Be Fearless
What are some of your New Years Resolutions?
Happy New Year sweet followers!
xoxo, em